At Maven Biztech, we use marketing conversation strategies to build a strong and efficient sales pipeline of prospective customers for our clients.
We devise and run targeted email campaigns that speak to prospects and customers at different stages of the buyer journey.
We ensure that your email campaign improves awareness of and engagement with your brand. With The Lead Agency's email marketing expertise, each and every contact with your customer will add value to your marketing conversation.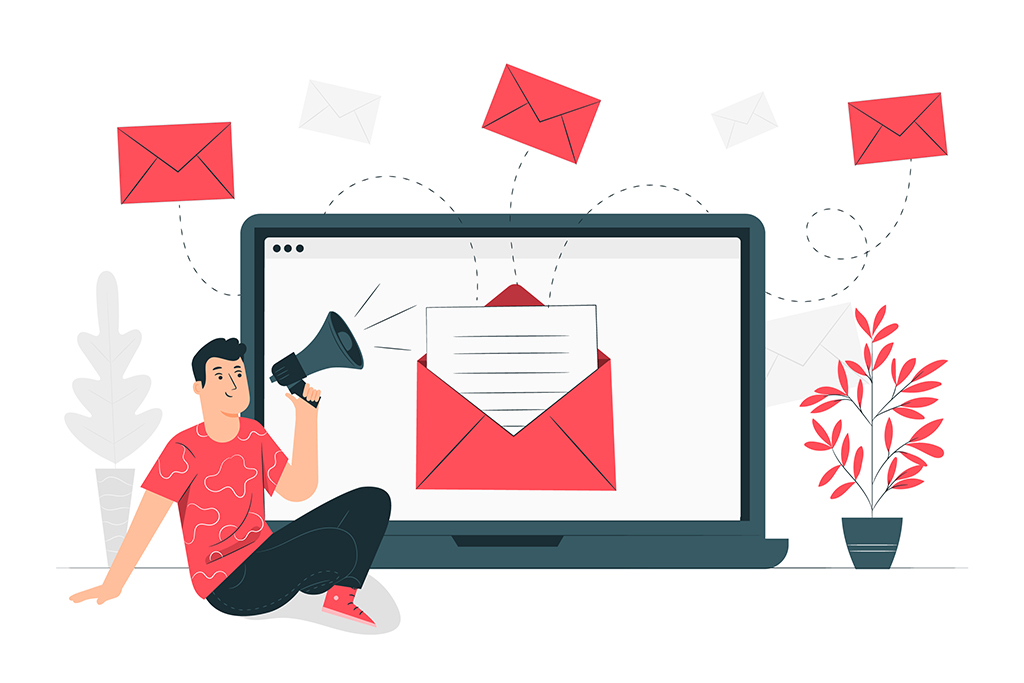 It is much useful and efficient to send an email campaign to a smaller but more targeted list to gain better results. Its about quality over quantity, especially when it comes to your subscriber list.
At Maven Biztech we offer permission based email marketing, whether its single opt-in or double opt-in, which is of vital importance post GDPR

We built business email lists that focus on you specific business criteria, record and then segregate the customer list based on their specific requirements.
We keep unique data that is up-to-date. Our data research teams tirelessly research, verify on built on the exhaustive list we possess

We have a master database of opt-ins from various industry and segments. We offer relative contacts from our master file, based on your requirements
We mirror the content equipped with the tracking links and conversion pixels and persuasively present it via emails and/or landing pages geared towards your target audience. We ensure that our clients have complete visibility

In depth email reports on the number of emails sent for a particular campaign.

At Maven Biztech, we strive to service our clients with accurate and updated information. To make sure we do that every single lead generated goes through a stern QA Procedure
We will query our database and leverage our content websites to build a target audience that fits your ideal customer profile like a glove and deliver qualified leads